Government Users
Government agencies and their contractors are often required by law to implement certain cybersecurity programs and policies. For example, under the U.S. Federal Information Security Management (FISMA) Act, government agencies are required to implement SCAP protection, and similar laws apply in many other countries as well. OpenSCAP provides an efficient and cost-effective way of implementing these requirements mandated by law.
Continue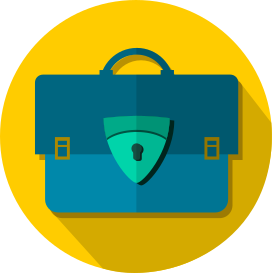 Corporations and E-commerce
Businesses, no matter their size, are increasingly concerned with information security due to a growing number of data breaches and other security-related incidents. We understand that each business is different and has different data to protect. The OpenSCAP project offers flexibility and allows businesses to leverage years of government experience in computer security.
Continue
Open Source Community
We believe that security is best done in the open. Open source development results in more scrutiny and allows community members to contribute without being held back by red tape, patents and secrets. That is why all the projects under the OpenSCAP umbrella are 100% open source.
Continue